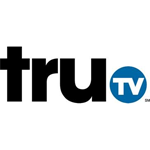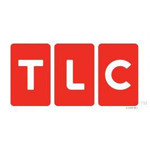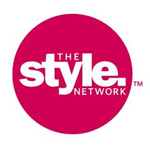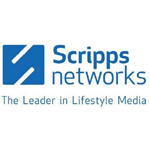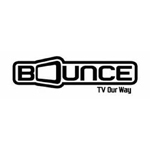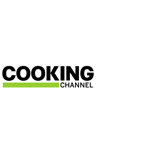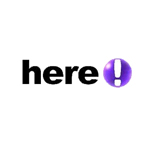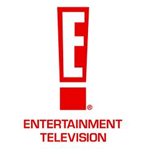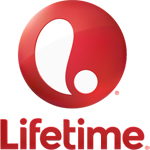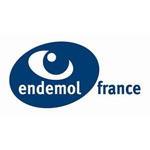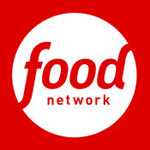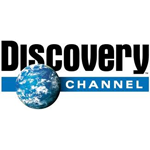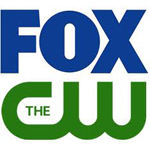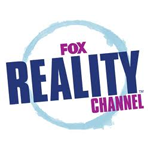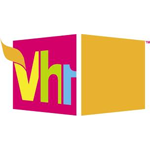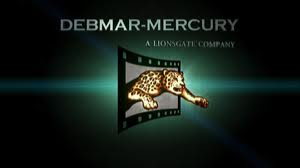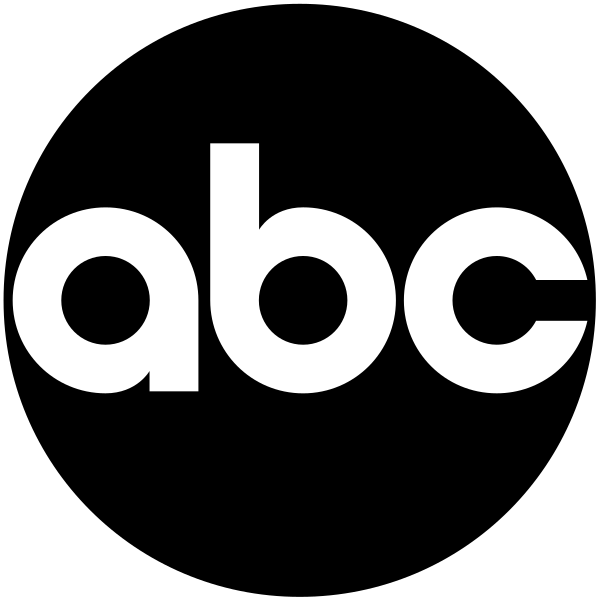 Sensible Shoes Productions collaborates with corporations and brands to develop and produce campaigns, content or specials that effectively communicates their desired messaging.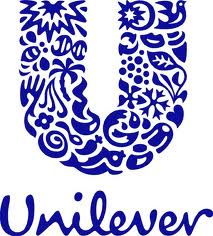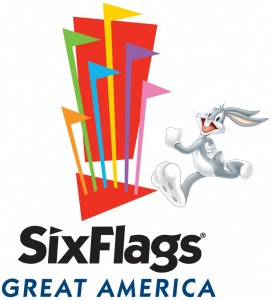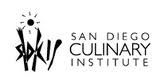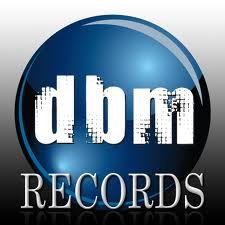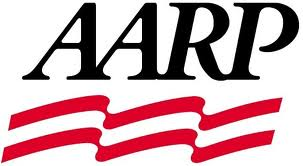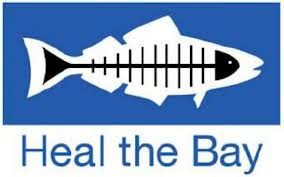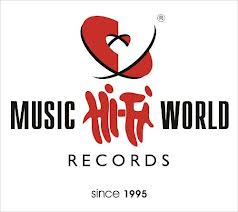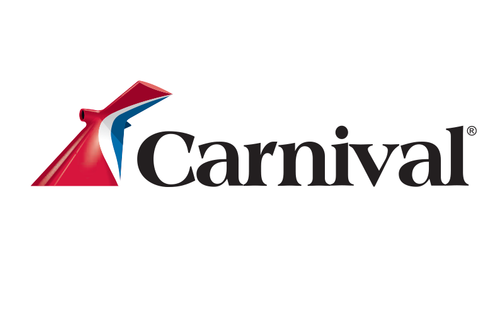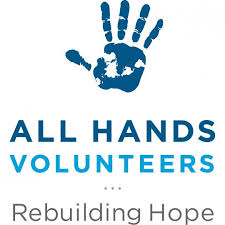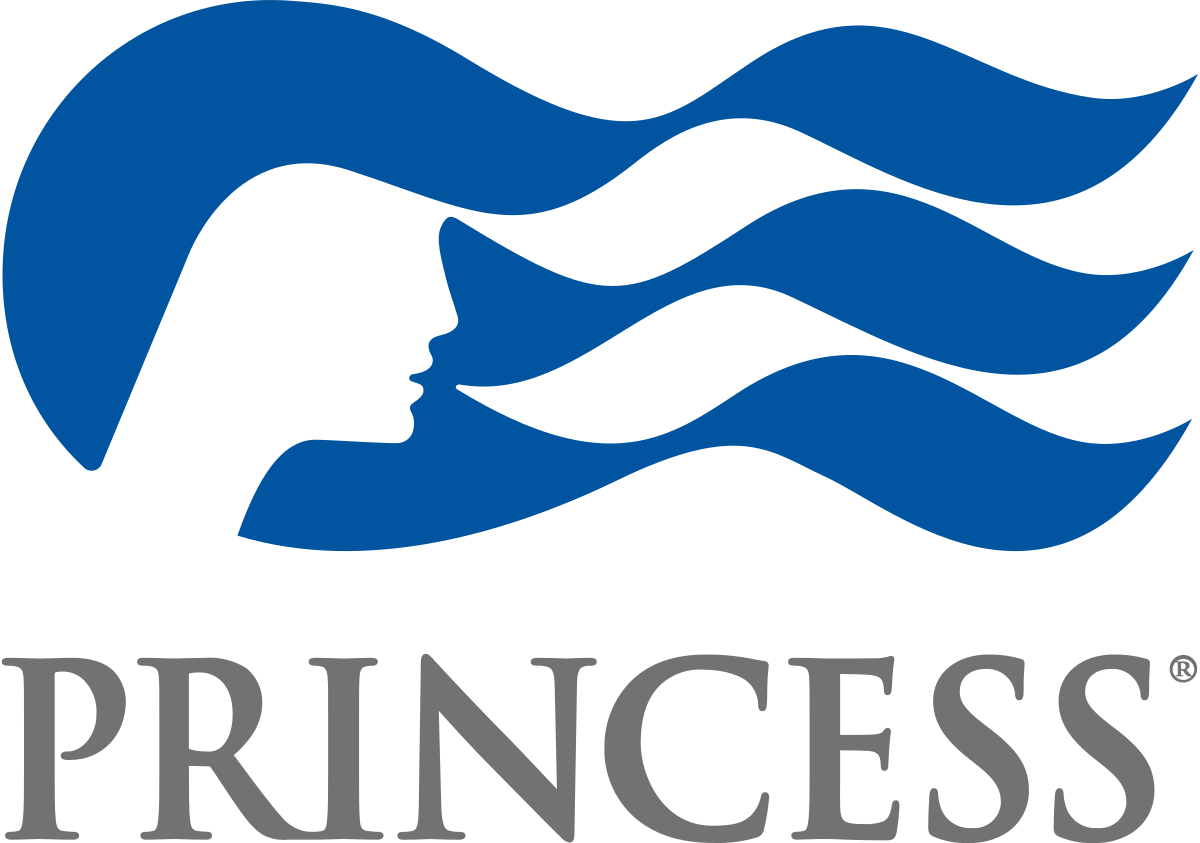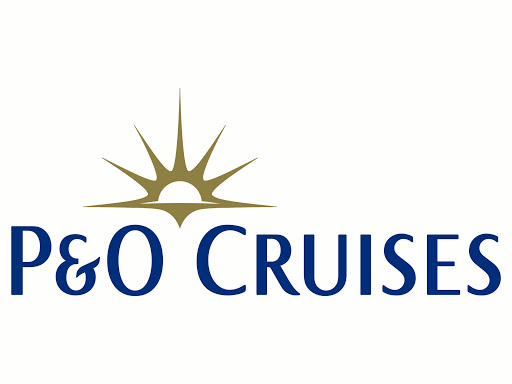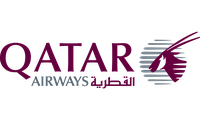 Sensible Shoes owns a variety of pro-sumer camera, audio and lighting equipment and has traveled the world shooting as a One "Man" Band. Blake's background is as a print journalist and news producer and she is a skilled shooter.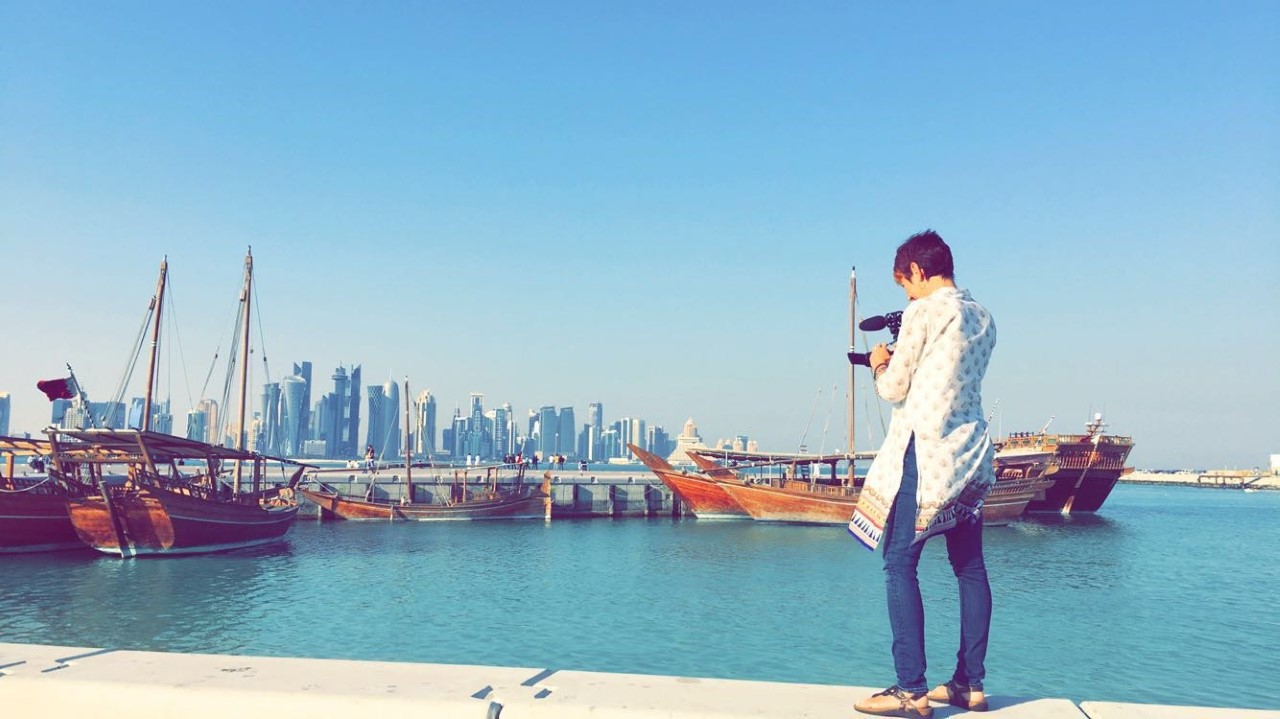 International? No problem
Sensible Shoes Productions has worked in 28 countries and counting. Everything from securing carnets and clearing equipment through customs and ports (outgoing and incoming) to dealing with local fixers and local government officials, to scouting locations and managing local crews along with American crews, this is what we do.